Apple's iPad Event Is October 16th: "It's Been Way Too Long"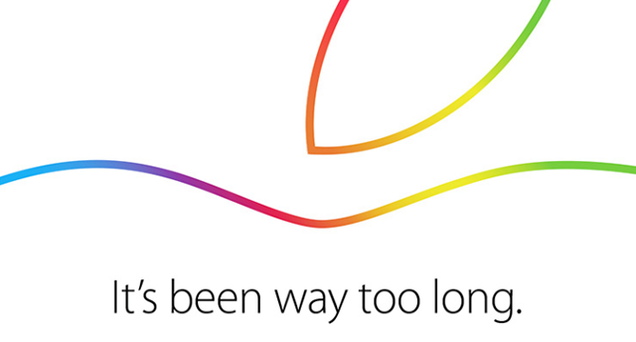 As predicted last week
, Apple will officially reveal the next iPads to the world on October 16th. Invitations have just been sent out, with Apple's tradition of a coy, hint-y tagline. This time: "It's been way too long."
Leave a Reply