Apple Sapphire Supplier To Close Two Plants, Lay Off Hundreds of Workers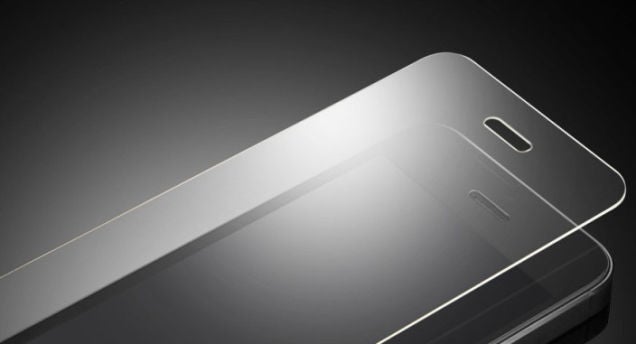 Apple better have a backup plan for the sapphire screens on its upcoming Apple Watch
. The situation with its sapphire partner GT Technology does not look good. The company filed for bankruptcy
earlier this week, and now announced plans to close two of its sapphire plants in Arizona and Massachusetts.
Leave a Reply